Agency Ready

Marketing Reports & Click Fraud Monitoring

Delight your clients & increase your billings!

Your Clients Will Love You
With the revenue-boosting features, live reports, and value-adds you'll be offering, your clients will never be satisfied with boring PDF reports again!
One portal to keep tabs on all their marketing
Offer click fraud monitoring to protect ad budgets
E-mail alerts keep your agency top-of-mind
E-mails show clients where new customers came from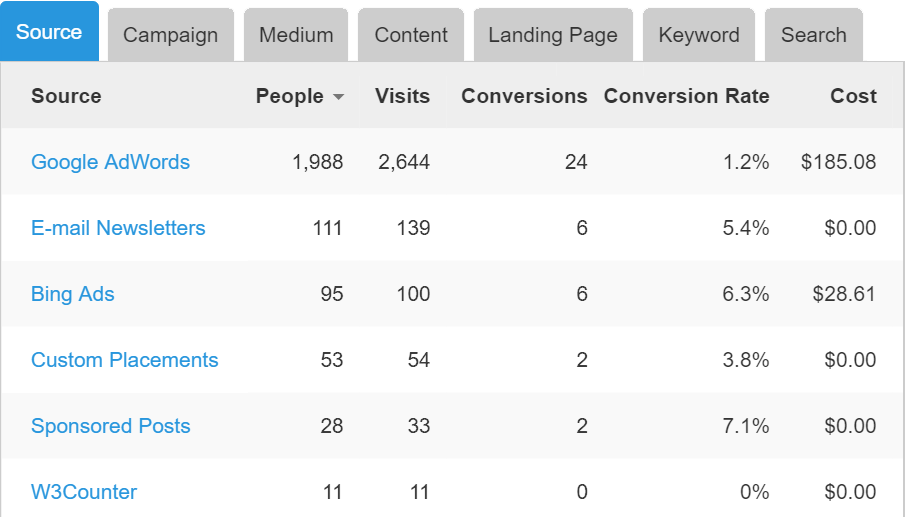 Our Services Under Your Brand
Provide client access to Improvely reports under your own domain, with your company name and logo as the only branding. You decide what level of access clients get to Improvely.
You pay for one account, use with unlimited clients
Offer ad tracking, A/B testing, ROI analysis
Upsell clients with click fraud monitoring services
Use your own domain, like clients.youragency.com
Provide full control or view-only reports to clients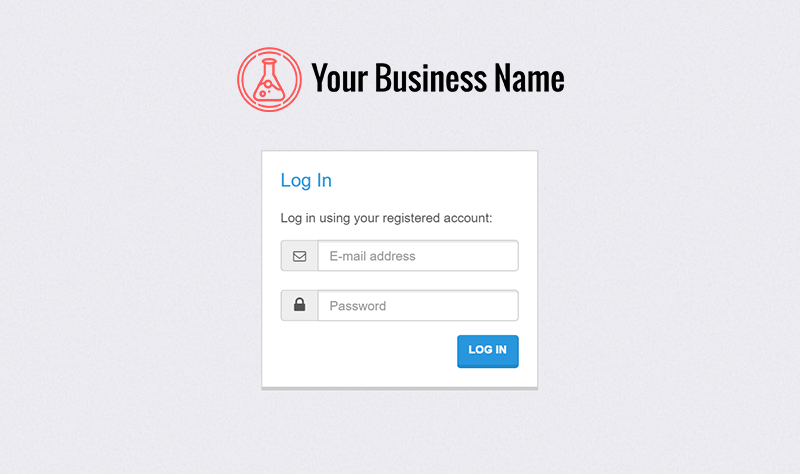 Import and Export Data
All of Improvely's reports can be exported to Excel CSV files. You can also export click lists, conversion lists and other detailed information that goes into the totals in your reports.
Compatible with existing Google Analytics UTM tags
Export reports and other data to Excel CSV
Import PPC costs from Google and Bing reports
Import commissions from affiliate networks